When selecting custom aluminium windows and doors, there are many different ways that you can customise them to suit your purpose. This means that you can get just the perfect look that you're after, whether you're building a new home or renovating an existing one.
Let's take a look at the different options available for custom-made aluminium windows and doors and how you can take advantage of them.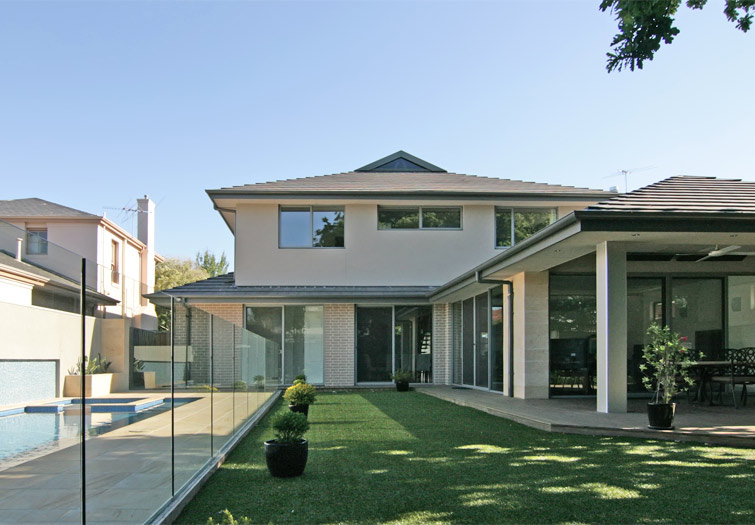 Select the style of window you want
Depending on where your custom aluminium windows or doors will be placed within your home, there are different styles that you can choose from.
For example, sliding windows and doors are very popular and allow for easy opening and closing so that you can let the fresh air in when it's nice outside. They also let in plenty of light which is perfect for functional rooms such as the kitchen and living room.
However, for rooms like bathrooms and toilets, you might want to opt for awning windows as these can offer more privacy but still allow the fresh air in.
Select the colour of your windows and doors
With custom aluminium windows and doors, you have the option of a wide range of powder-coated finishes. This means that you can choose almost any colour to match the exterior of your home.
Powder-coating is how the mill aluminium frames of your windows and doors are coated. This allows an almost limitless array of colour options from black to white and everything in between.
Every window company has their own range of standard colours that is included in the price of your job.
Choose the type of glass for your windows and doors
These days, there is more than one option when it comes to choosing the type of glass for your windows and doors. With this customisation you have the option of selecting:
Clear glass for a traditional look and to let lots of light in.
Tinted glass for privacy and to stop harmful UV rays from fading your furnishings.
Obscured glass for when you need privacy.
Toughened glass is one option for safety glass.
Laminated glass is another option as safety glass, and will assist in noise reduction.
What type of glazing do you want on your windows and doors?
Additional customisations include the type of glazing that you want for your windows or doors. You can choose from:
Single-glazed. These have just one pane of glass and are a more cost-effective option.
Double-glazed. These are made with two panes of the same substance of glass that are sealed together with Argon gas between them. These types of windows are ideal for noise or thermal control.
Rylock Nunawading
Discover the unrivaled collection of aluminium door and window frames at Rylock Nunawading, your trusted aluminium window supplier. We specialize in helping you make your new build or renovation project a breeze. Our team of qualified tradesman, experienced fabricators & sales people are here to assist you every step of the way – from precise measurements, detailed quotes, and innovative designs to customised builds and flawless installations. At Rylock Nunawading, we also offer the option to personalise and customise aluminium windows and doors to suit your unique preferences.
Contact us today and let us transform your home with our exceptional products and services.