Every one of Rylock Windows & Doors' doors is built in Melbourne for a custom door installation. Melbourne's leaders of aluminium door installation for over 26 years, Rylock Windows & Doors know what it takes to make a quality aluminium door.
Our Products
We provide the quality aluminium door installations Melbourne's home and business owners require. Whether they are planning to build a home, renovate a business or simply replace a door, Melbourne's builders and renovators know they can depend on Rylock Windows & Doors.
We manufacture and install:
Stacker doors
Bi-fold doors
Sliding doors
Hinged doors
French doors
Panel doors
Acoustic doors
Or talk to us about your own door design and specifications! Our expert interior style consultants are ready to make your door designs a reality.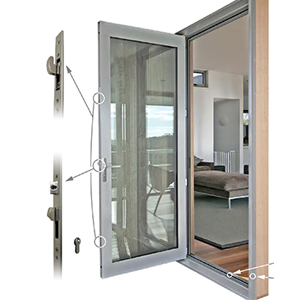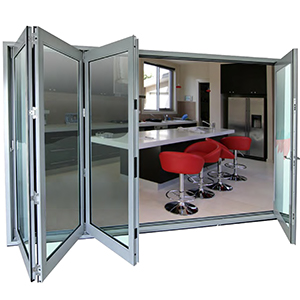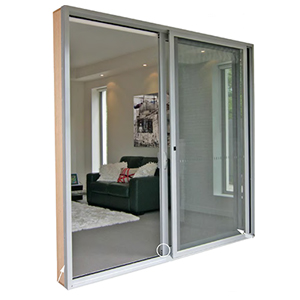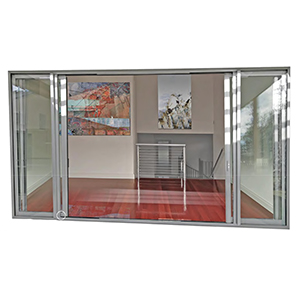 Custom Made Doors To Your Specifications
Because your door is made to order, you can modify almost every aspect of its design, including the security level, colour, handle type, glazing and style. All of Rylock Window & Doors' doors come with a six-star fire rating. So whether you are building a new home, adding to an existing building or just needing a door replacement, Melbourne's own Rylock Windows & Doors have you covered.
By ordering an aluminium door from Rylock Windows & Doors, you are choosing a perfectly tailored and professional custom door installation. Our Melbourne clients can testify that our custom doors fit better in both new and renovated homes.
Our Process
Our team are involved every step of the way, from quote through design and manufacture to installation and the restoration of any disturbed brickwork or wall. This way, you can be sure that when Rylock Windows & Doors manufacture, install or replace a door, it will last.
When you choose Rylock Windows & Doors for a custom door installation or door replacement, we:
Visit you for a free onsite quote
Work with you to design your custom door
Manufacture your door to your specifications and design
Prepare and modify the existing space for the installation
Professionally install your new door
Remove your old unwanted door
Restore the area surrounding your custom door installation
Contact Us
Rylock Windows & Doors have been providing Melbourne with custom aluminium installations for over 26 years. Contact us or visit our showroom today to discuss your custom window options, including aluminium window replacement, custom window installation and supply-only quotes.
Rylock Windows & Doors provide Melbourne, its surrounding suburbs, Blackburn and Nunawading with custom aluminium doors. We can oversee your entire custom aluminium door replacement and installation, or supply your contractors with your custom aluminium door.