While so many of us are spending more quality time at home due to the Covid-19 restrictions, many of us are feeling like we finally have the time to focus on home improvements. Upgrading features of your home is a fantastic way to add-value – one of the best, value-adding improvements to a home is installing high-performance aluminium windows and doors.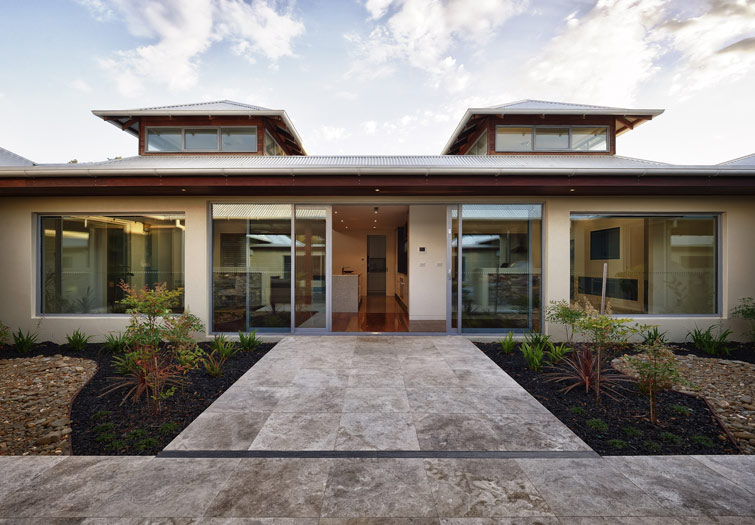 Aluminium Frame Installations – Windows and Doors
Aluminium frames are stylish and practical but what sets aluminium apart from other materials is that it's a high quality, durable and low-maintenance product.
Aluminium doors are the staple of modern builds as they let indoor spaces open effortlessly to the outdoors – allowing breezy, light-filled spaces that are perfect for the Australian climate.
Aluminium Sliding Doors:
always versatile, you can custom design and build your sliding doors, so they fit any space
Aluminium Stacker Doors:
Easy to use and fully-customisable – stacker doors are a popular choice to modernise a space
Aluminium French Doors:
timelessly elegant and well suited to both old and new homes. These doors are perfect for narrower spaces.
Aluminium Bifold Doors:
luxurious and modern, bifold doors allow for a seamless transition between outdoor and indoor spaces
Aluminium Corner Doors:
a novel design element that gives you so many options to reimagine your home, you no longer have to be hemmed in by an awkward corner, open it up to the outside.
Acoustic Series:
Intrusive street noise is not a desired property feature but it's easily solved with our Acoustic Windows.
Awning windows:
A timeless style– the downward facing opening makes this a great window for ventilation as it can be open during rain and wind.
Double Hung windows:
With both panels able to slide, these windows give small spaces more options for ventilation
Fixed-lite windows:
These double-glazed windows suit even the most extreme Australian climate – they will insulate your home from wind, rain and noise.
100% customisable and built to order
Durable and low maintenance
Draught-proof, leak-proof and rattle-proof, with dual weather shields
Installed with inline revealing for better insulation
Climate-appropriate and bushfire safety-compliant
Under seven-year manufacturer's warranty
Double Glazing
If you're after a cost-effective way to minimise heat transfer, then we can discuss your glazing options. Double Glazing is a worthwhile long-term investment for reducing energy bills.
Rylock Nunawading
At Rylock Nunawading we offer a range of aluminium door and window frames – work with us to upgrade your windows and doors. Our skilled team of technicians will measure, quote, design, custom build, and install your new products. Give us a call today to transform your home.