Are you looking for modern window and door ideas for your new home? In this short article, you'll find ideas for trending aluminium windows and doors. Let's explore some window and door types that'll truly give a whimsical yet contemporary vibe to your modern home!
Modern Aluminium Window Ideas
Beautiful and functional windows can truly elevate your home's overall look. Here are four types of windows you may install in your new home.
Fixed Lite Windows
This is a non-operational window where a single sash is permanently fastened to a frame. These windows allow you to introduce more natural light and outdoors to your home while offering maximum security. Fixed Lites are often combined with operational windows to create an attractive and functional look.
Awning Windows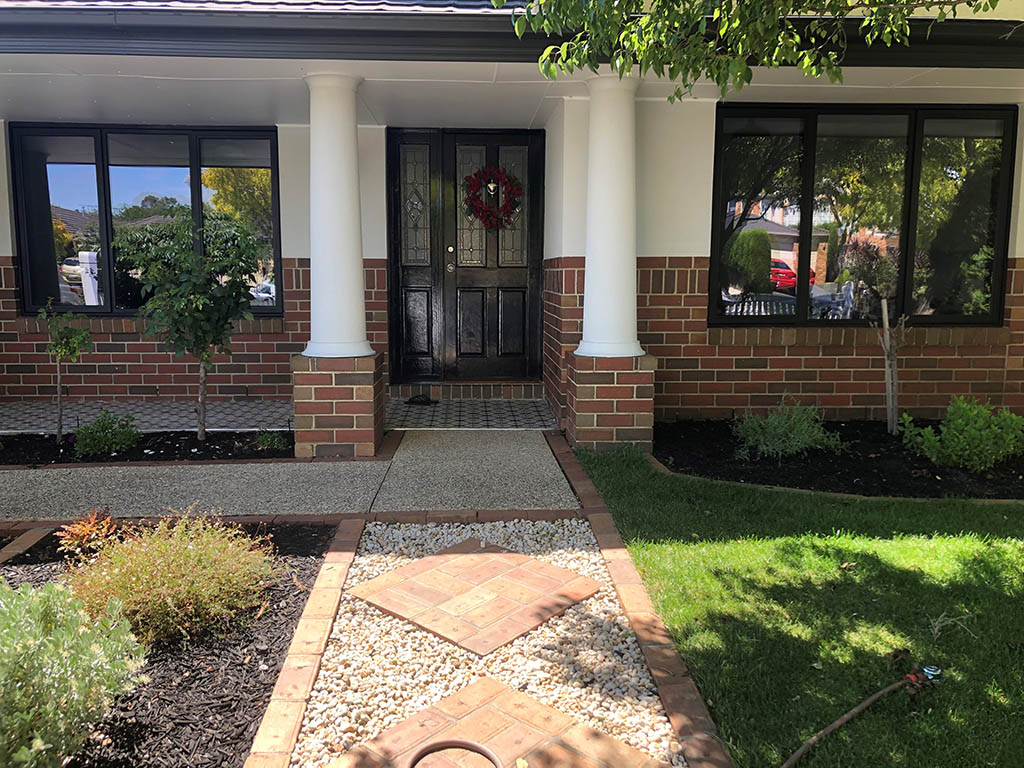 An awning window has hinges on top and is opened outwards. A handle or crank is used to open and shut this window. Awning windows are great for spaces that need maximum ventilation such as kitchens and bathrooms. Using aluminium for the frame adds a touch of modern design to these fully-customizable windows.
Horizontal Sliding Windows
These windows feature a sash that slides horizontally from left to right or vice versa. A single slider window has one sash that slides open and close. Meanwhile, a double-slider has two sliding sashes.
Horizontal sliding windows are great for contemporary homes and those who need to let in more natural light, air, and outdoor views. Aluminium frames add a touch of color or design to the windows.
Double Glazed Windows
Double-glazed windows consist of two glass window pieces bonded together with a spacer (typically argon gas) and sealed. Such windows help keep a room temperature balanced and insulates your home from extreme heat and cold, respectively.
Modern Door Types for Your Home
Doors are among the best focal points of your home. They draw attention to your home's overall design while keeping it safe and secure. Hence, here are three functional yet stylish door types for your new home.
Bi-fold Doors
A bi-fold door is composed of multiple leaves folding back on themselves to open up space. Bi-fold doors are set on runners that allow them to slide and fold at the same time. Now, some bi-fold doors have a traffic door in between the leaves. This is a conventional door used to go in and out without opening the entire bi-fold doors itself.
Sliding Doors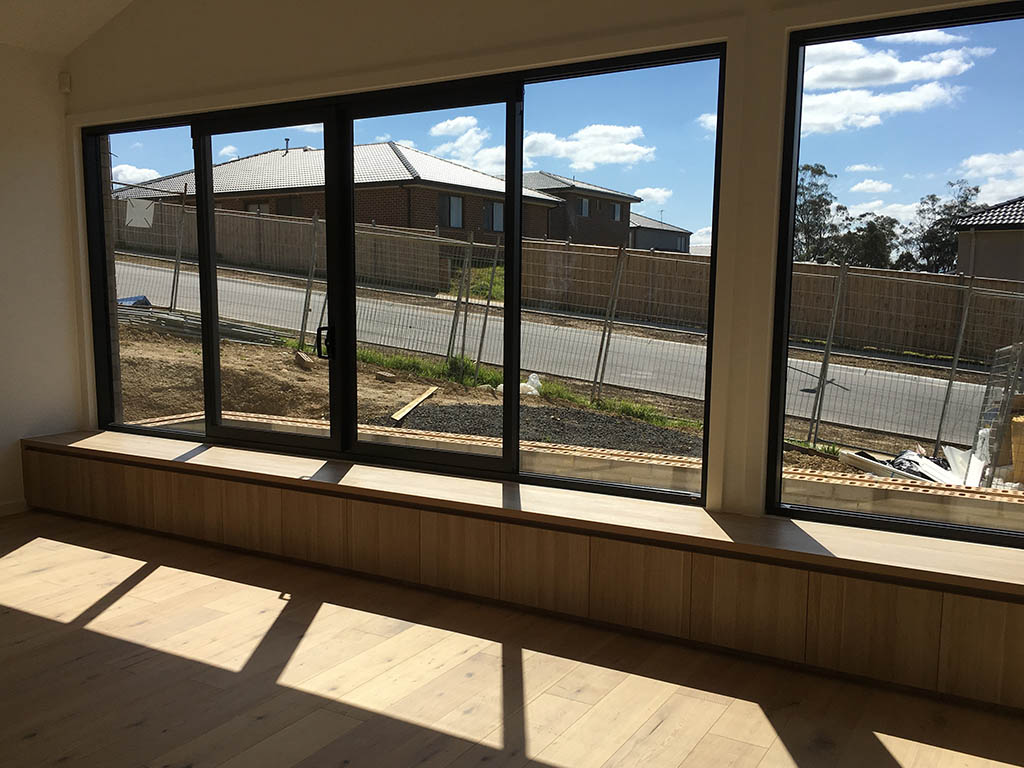 Sliding doors are typically made up of two door leaves that slide, with one fixed leaf and the other one sliding against it. They're opened by pushing one leaf to the other side. Sliding doors are typically made of glass with aluminium framing around it.
Stacker Doors
Stacker doors have multiple leaves that slide across and on top of the first panel. The door leaves are stacked on top of each other all on one side of the doorway when stacker doors are fully opened. Stacker door leaves are typically smaller than sliding door panels, making them a great option for smaller spaces.
Hinged Doors
Glass hinged doors open up your space and let extra light in. Hinged doors are a great option in tight spaces where you may not necessarily have the space for a window but would still like to have natural light in the room. The flexibility to have either an open in or open out door means you can tailor the door to make the most of your space, and a four point lock provides optimum security and peace of mind.
And with that, we're wrapping up the trending window and door types that'll easily fit into a contemporary home. Using aluminium and doors brings a modern elegance into your home, and are a perfect choice whether you're updating or renovating your home or building a new home.