Rylock Fixed Lite Windows
Made-to-Order Fixed Lite Windows in Melbourne
100% Customisable Fixed Lite Windows
Rylock Windows & Doors have been manufacturing, installing and supplying high-quality custom windows in Melbourne for over three decades. When you commission a Rylock fixed lite window, you are hiring qualified experts. And because our windows are all made to order, you can be sure that every Rylock fixed lite window is the perfect fit.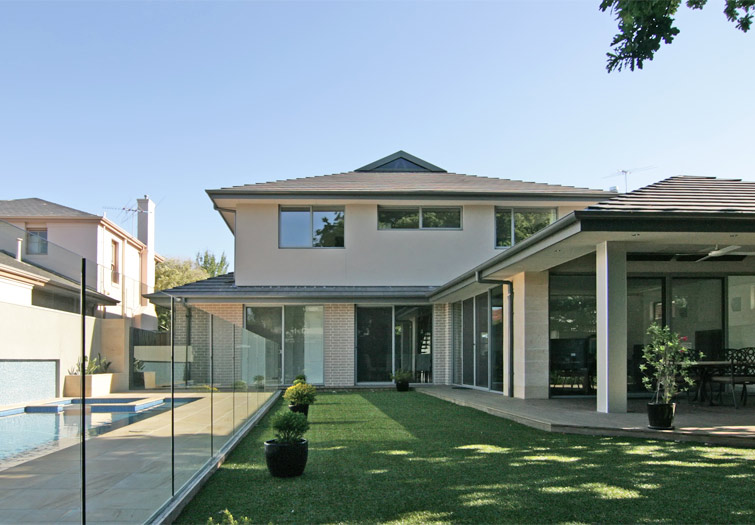 Insulation
All of our Fixed Lite windows are double-glazed. Double-glazing helps insulate your home for noise, climate and security. Working with you, our window experts will ascertain the level of glazing you require.
Rylock window insulation extends beyond the glass. Dual vinyl sided rebates, and co-extruded santropene inner seals help reduce vibration, shrinkage and increase the effectiveness of your home's weatherproofing. Polyamide strips in the frame, mullion and transom further work reduce heat transfer.
Locally-made, our windows are designed to survive the extremes of the Australian climate — be they the wind, rain and heat of country living or the noises of the city.
Glass
We offer the largest double-glazed feature windows. Our fixed lite windows are custom-built for size, and multiple units can be placed together for wall-length features (up to 7.5 square meters). But just because you can see out does not mean you want others to see in. When you commission a Rylock fixed lite window, you can specify your glass type: transparent, tinted, obscure or HP.
Style
In addition to the size and glass type, clients can also specify:
Configuration

External frame infill (optional)

Sill flap (optional)
Frame colour (with over 25 standard coats available)

Reveal (primed or hardwood, or set up for plaster reveals)
Stainless steel fixings and mitred corners add to our fixed lite windows' clean appearance. Visit our showroom to see the range of fixed lite windows available, or call one of our friendly agents to arrange a free on-site quote.